OVER A DECADE OF EXPERIENCE INCLUDED
Web Niche is an experienced Irish web agency focusing on fresh web development, with innovative graphic design & online marketing for small to medium sized businesses. Working with businesses from different industries allows us to continually develop and share our experience with you.
We offer a tailored, high quality and personal service. Web Niche provide professional support and establish a long lasting professional relationship with clients.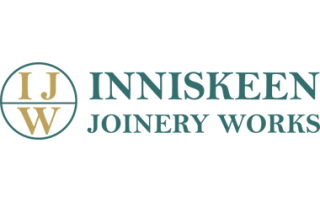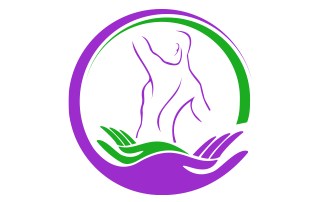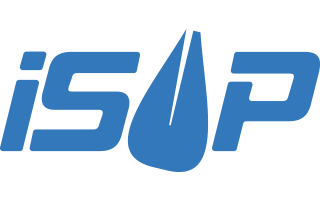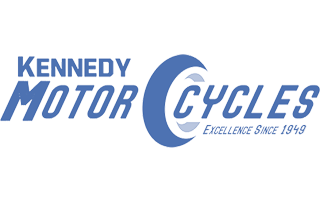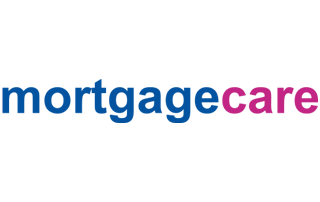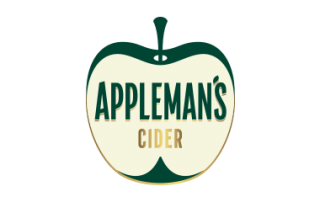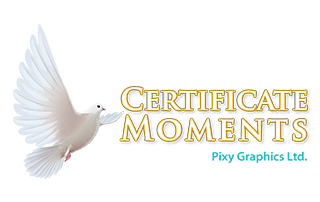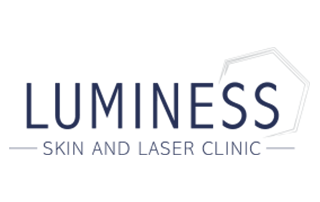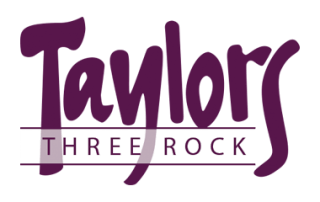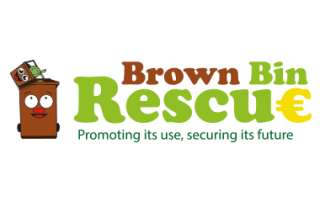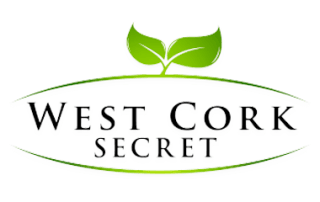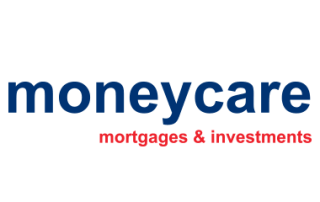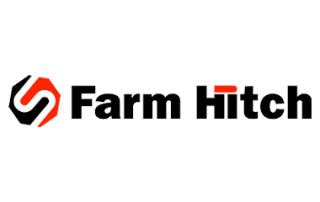 DESIGN / DEVELOPMENT / BRANDING
Web or print, design or development – at Web Niche we start from the ground up working closely with you throughout the project. We also help with existing projects that needs a little more TLC.
Logo's, stationary, web/email hosting, digital/print marketing graphics we can help, just let us know.
FOR THE LOVE OF DESIGN
At Web Niche we love to help SME's – we also love to develop new and interesting concepts. We don't have a creed, but if we did it would be:
"A simple concept is hard to forget"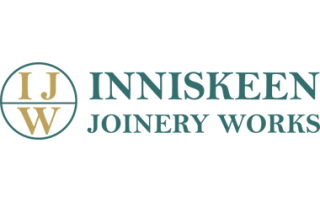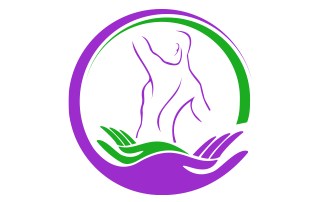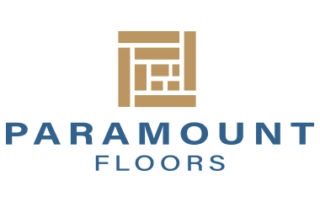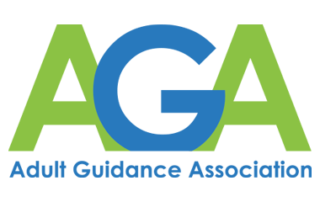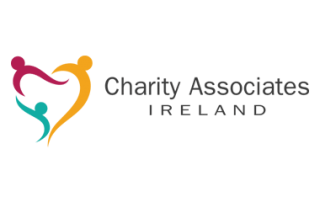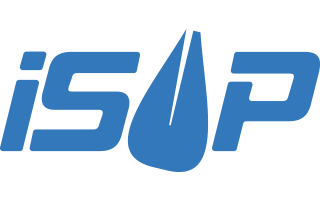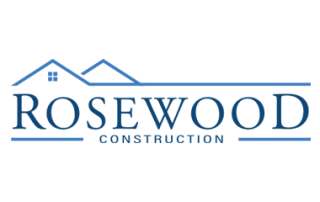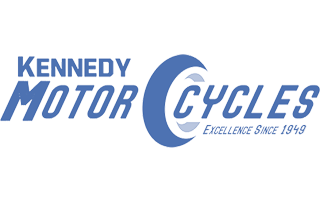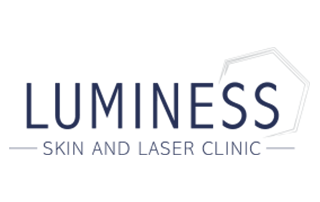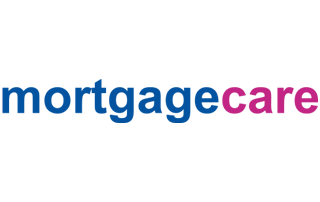 We're looking forward to hearing from you.
Connect with us on social media.
We work with clients nationwide in Ireland and abroad